Shop
Shop our from-the-farm collection of Candles, Hot Sauces and Pepper Jellies
Shop Candles
Our soy candle collection is designed to bring fragrance into your spaces without sacrificing the purity of the air wihin your home.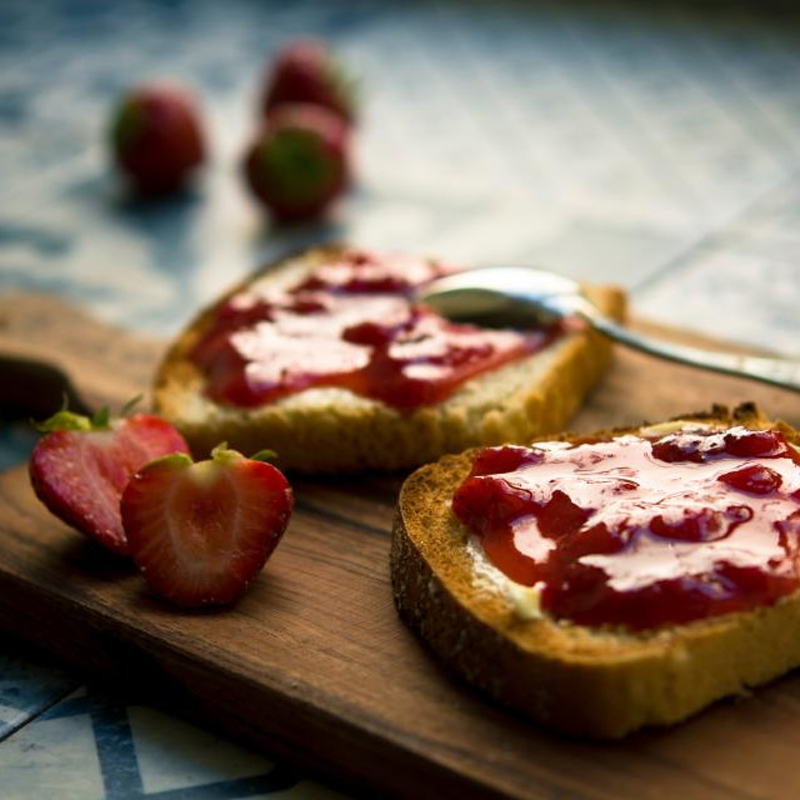 Shop Preserves
Our delicious from-the-farm hot sauces, jellies, and jams, made with care to fit our table and yours.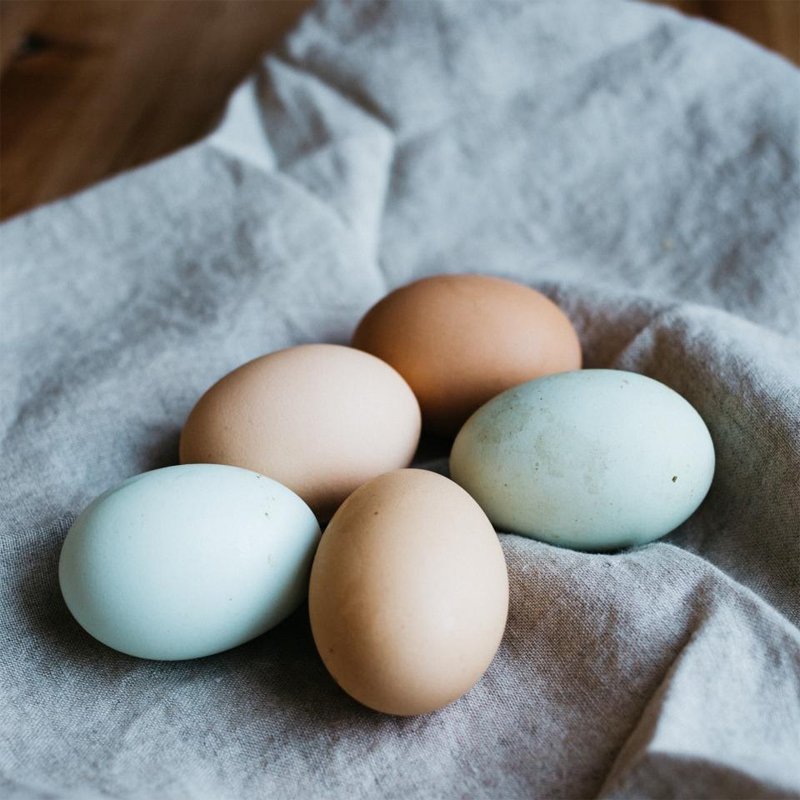 Shop Fertile Eggs
Reserve your fertile hatching eggs here!
CHOOSING YOUR FRAGRANCE
Fragrances can relax, brighten, and invigorate. Use our guide to choose your favourite fragrance.
View Candle Safety Guide
1. Don't burn the candle for too long
Never burn our candles for longer than 4 hours. When a candle is burned for too long, the wax becomes overheated which risks overheating and shattering the glass. Anther risk with burning a candle for too long is that the wax can reach its flash point temperature.
Chilliwack arts council christmas market
Chilliwack Heritage Barn BC
Nov 17,18,19 2023
mission city FARMERS MARKET centennial park
Aug 19, 26 Sept 2, 9, 16 2023